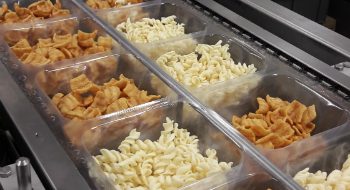 Vi kan vid behov göra både enklare och väldigt omfattande renoveringar av din förpackningsmaskin. Det kan vara en maskin som inte varit i bruk en tid som behöver en genomgång för att prestera en säker produktion. Ibland har kunden fått ett haveri och kört sönder delar i maskinen. Packdesign har både kunskapen och möjligheten att hjälpa dig renovera din maskin så den kan tas i bruk. Vi gör även ombyggnationer av befintliga verktyg och/eller av hela förpackningsmaskinen. Det kan vara förlänga eller korta ner maskinen, det kan gälla att bygga om och få även möjlighet att köra med gas i din maskin. Det finns en mängd möjligheter att förändra och förbättra din maskin. Kontakt oss för råd och förslag!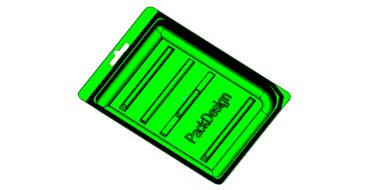 Design av ny förpacking Vill du förändra något i förpackningens utseende? Har du en ide om hur du  skulle vilja att din förpackning skall se ut? Eller kanske du vill bara ha ett nytt utseende men har inga ideér? Kontakta oss för att få förlag på hur det kan se ut, du får se förpackningen i 3-d.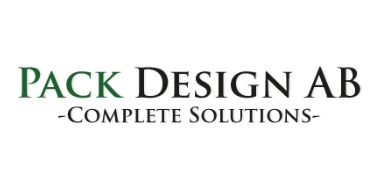 Vi utför både förebyggande service hos våra kunder och akut service när någon kund står stilla eller har kört sönder något. Vi är även ULMA Packagings partner i Sverige för service och reservdelar för deras sortiment av förpackningsmaskiner. Hos oss kan du boka din service när det passar din produktion och övrig verksamhet eller ringa oss när det är akut och ni behöver hjälp. Vi har många av de vanliga reservdelar på lager och vi har även alltid kedja, stansar mm hemma som kan behövas vid ett haveri.
We help interesting companies create and improve industry products and services through long lasting relationships.
What People Say
Testimonials
Their knowledge and value added services truly benefit the client!
Anna Fry
I have found Saturn to be a professional and dynamic group; it is a pleasure to do business with them.
Parker Robin
They are highly professional and work to find the best solutions for their clients
Jordan Ray
They are focused, interactive and professional. We find them to be true partners!
Isabelle Keith
I truly enjoy them as people also, which makes for a strong relationship that I hope will continue to grow.
Martin Doc

Visit Us
Washington, DC 20002, US
Email Us
info@saturnthemes.com